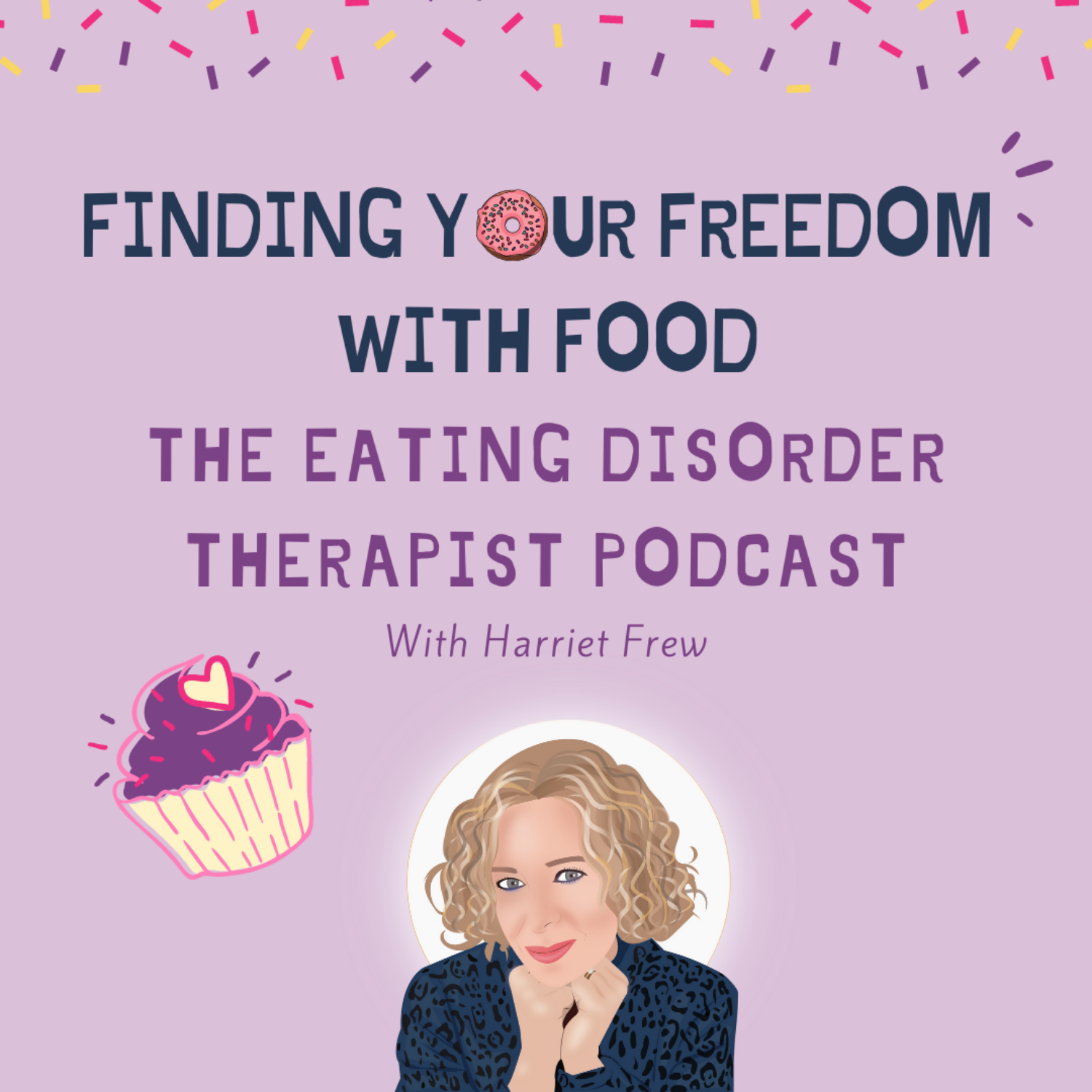 As a therapist, I love supporting clients to explore their story and to make sense of their eating disorder. It's not always an easy job, as eating disorders are complicated and there is no one cause.  It can feel as if they are all about food, however, they are a complex interplay of genetics, environment, family life, stressors and triggers. In supporting a client with change, it can be a valuable process to piece together the different parts of the jigsaw to begin to make sense of all the different parts. Through this process, someone can begin to understand why they have developed an eating disorder; possible triggers and the perpetuating factors that keep them stuck in destructive cycles.
In this episode, I talk about three ways that eating disorders help people cope (albeit short-term). Of course, longer term, they bring about many more problems. If you are struggling with an eating disorder, I hope this will help you question and explore your own psychology to begin to make better sense of what's going on. If you're a carer, it will offer you an insight into why your loved one may be doing what they're doing, which can provide a starting point for better understanding and compassion.
I hope that you enjoy the episode.