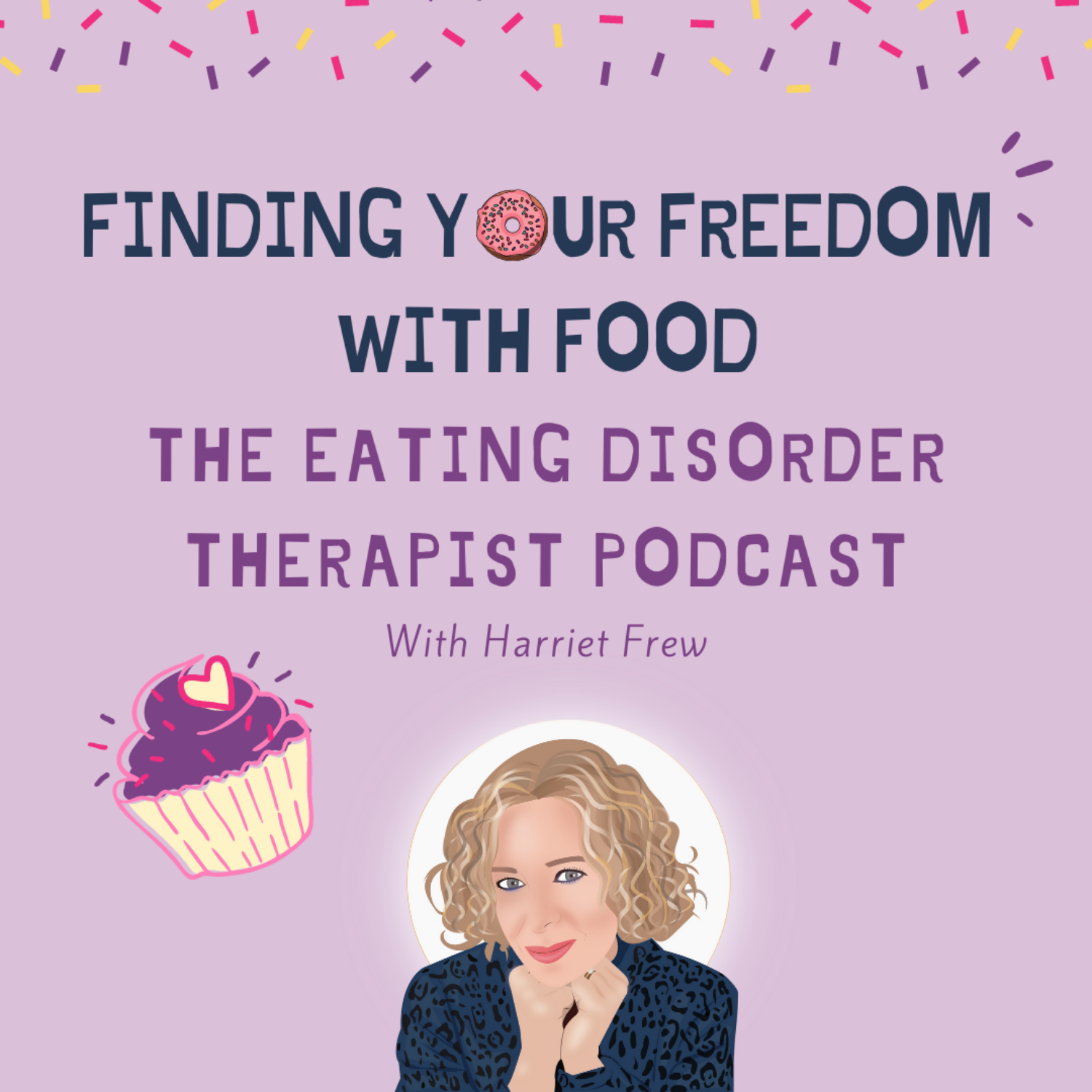 Today I'm talking to Cassie Barnard from Embody Health, London. Cassie is a Registered Dietitian and Certified Intuitive Eating Counsellor passionate about health, nutrition and living a full life! She embraces a positive, non-judgemental attitude in her work with clients and is curious to understand your life journey. Cassie combines her unique education and training in nutrition, mindfulness and behaviour change to help clients effectively implement powerful and practical tools to cultivate self-kindness and body acceptance.  Growing up in sunny Perth, Western Australia, she has a down to earth attitude, and a kind and caring nature, making anyone feel at ease. Registered with the Health and Care Professions Council, Cassie obtained a Master of Nutrition and Dietetics from Edith Cowan University. She also holds a Diploma in Neuro-Linguistic Programming (NLP), is a Certified Intuitive Eating Counsellor, Certified Pilates Instructor and is a Monash University Certified FODMAP clinician.
Before establishing Embody Health London, Cassie worked as the Lead Dietitian at a Child and Adolescent Mental Health Service (CAMHS), supporting patients with Anorexia Nervosa, Bulimia Nervosa, Binge Eating Disorder and Other Specified Feeding and Eating Disorders (OSFED).  In this episode, Cassie talks about all things Intuitive eating, including when to start this in eating disorder recovery, which Intuitive Eating Principles you can begin with and practical strategies to put these into practice.  She talks about the common pitfalls which people face when experimenting with Intuitive Eating and also explains some of the key research in this area.
Cassie has genuine warmth and empathy, with an infectious passion for supporting people with eating difficulties, which radiates through this conversation. I hope that you enjoy the episode.
To find out more about Cassie and Embody Health London: -
https://embodyhealthlondon.com/
Instagram: @cassiebarnard_dietian; @embodyhealthlondon_
Mindy Gorman-Plutzer's Freedom Promise
https://the-freedom-promise.mykajabi.com/say-goodbye-landing-page
- simply register with the code PODCAST.