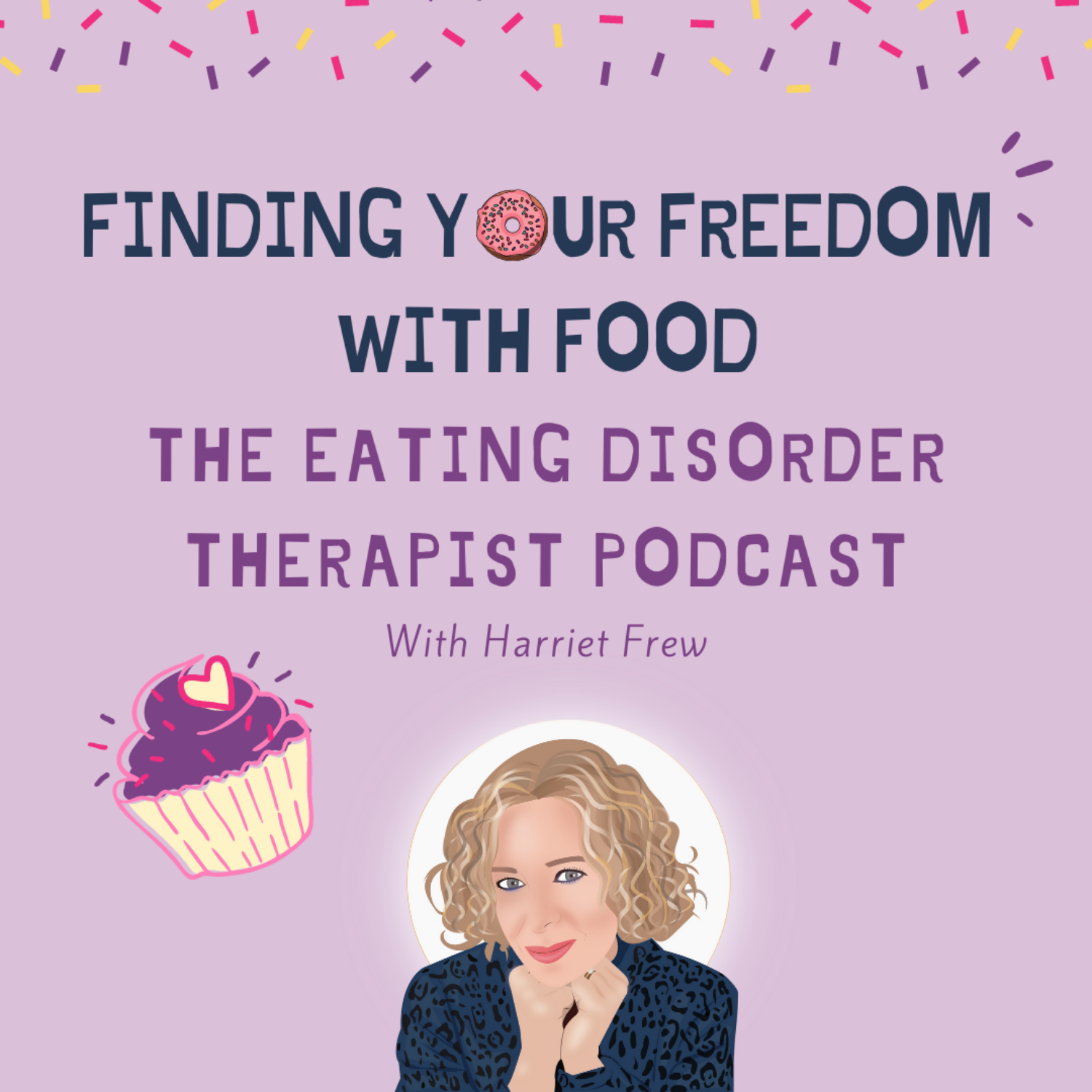 Today, I'm talking to Brittany Frino, founder of Actively You, and all the way from Brisbane, Australia. Britt is a personal trainer; business owner and body image expert. She is passionate about supporting women to enjoy exercise, have a healthy relationship with food and to embrace their bodies. She is a dog lover and has two corgis. She used to hate exercise with a passion. Britt formed Actively You in 2017 after her own life was transformed through changing her relationship with food and exercise.  Britt used to lean towards restrictive dieting and an 'all or nothing' relationship with eating and movement. This had severe consequences for her physical and mental health. In the podcast today.
Britt shares the ups and downs of her story, along with her transformative tips and strategies to finding peace with food and much greater body acceptance. She delivers some inspiring tips that you can put into practice today, to bring about change. If you struggle with perfectionism or negative body thoughts, this is an episode for you. I hope that you enjoy the conversation.
To find out more about Britt:  https://www.activelyyou.com.au/
Instagram: @activelyyou_  
INTUITIVE EATING ONLINE COURSE - JUBILEE OFFER - EXTENDED 50% off with the code QUEEN - my 10 Steps to Intuitive Eating Course https://tinyurl.com/rr2jec7z
In this, I walk you through my steps to embracing intuitive eating – sharing much of the work that I do with my therapy clients. It's 29 lectures, 25 videos and email support throughout.  Do take advantage of this offer!  
My new Instagram I have started a new Instagram account:
@theeatingdisordertherapist_ as my old one has been hacked. Please do follow and share.