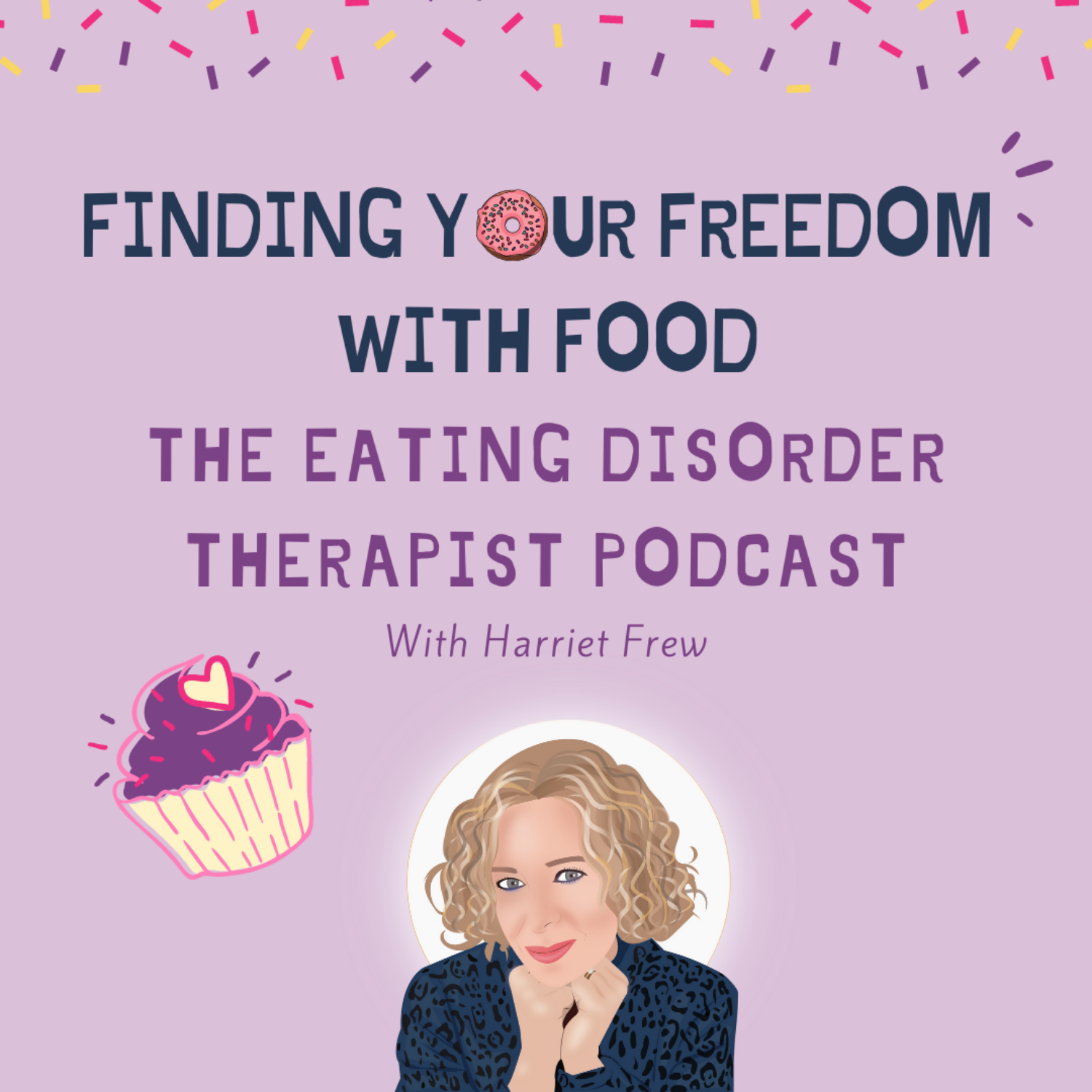 Today I'm talking to Eva – an artist, intersectional feminist and a Parisian working mother of three teenagers. Eva is 41 years old and has been struggling with bulimia for 23 years, for most of her adult life. She has tried every possible method to seek recovery, from science-based approaches to the more obscure, but remained stuck for a very long time, in destructive cycles of bulimia. Around 18 months ago, Eva discovered some coaching tools mainly inspired by Cognitive Behavioural Therapy, plus adding in her own somatic tools in the recovery process. This subsequently led her to a breakthrough in her healing journey towards freedom from the eating disorder. 
Today, Eva is passionate about supporting others in bulimia recovery. She believes in a transdiagnostic approach and she treats each person as unique in their experience and story, in her coaching work, drawing on evidence based research in neuroscience and psychology. Eva supports her clients alongside therapists and doctors. And she truly believes that coaching is complementary to this process and offers such a powerful tool to help people become empowered in their recovery and take back their lives.
In this episode, Eva talks about her recovery journey describing in detail, the tools that have helped and hindered. This is an inspiring conversation to offer hope for anyone who is struggling with an eating disorder and to know that recovery is possible. I hope that you enjoy the conversation.


To find out more about Eva: -
Instagram: @reverse_bulimia_with_eva