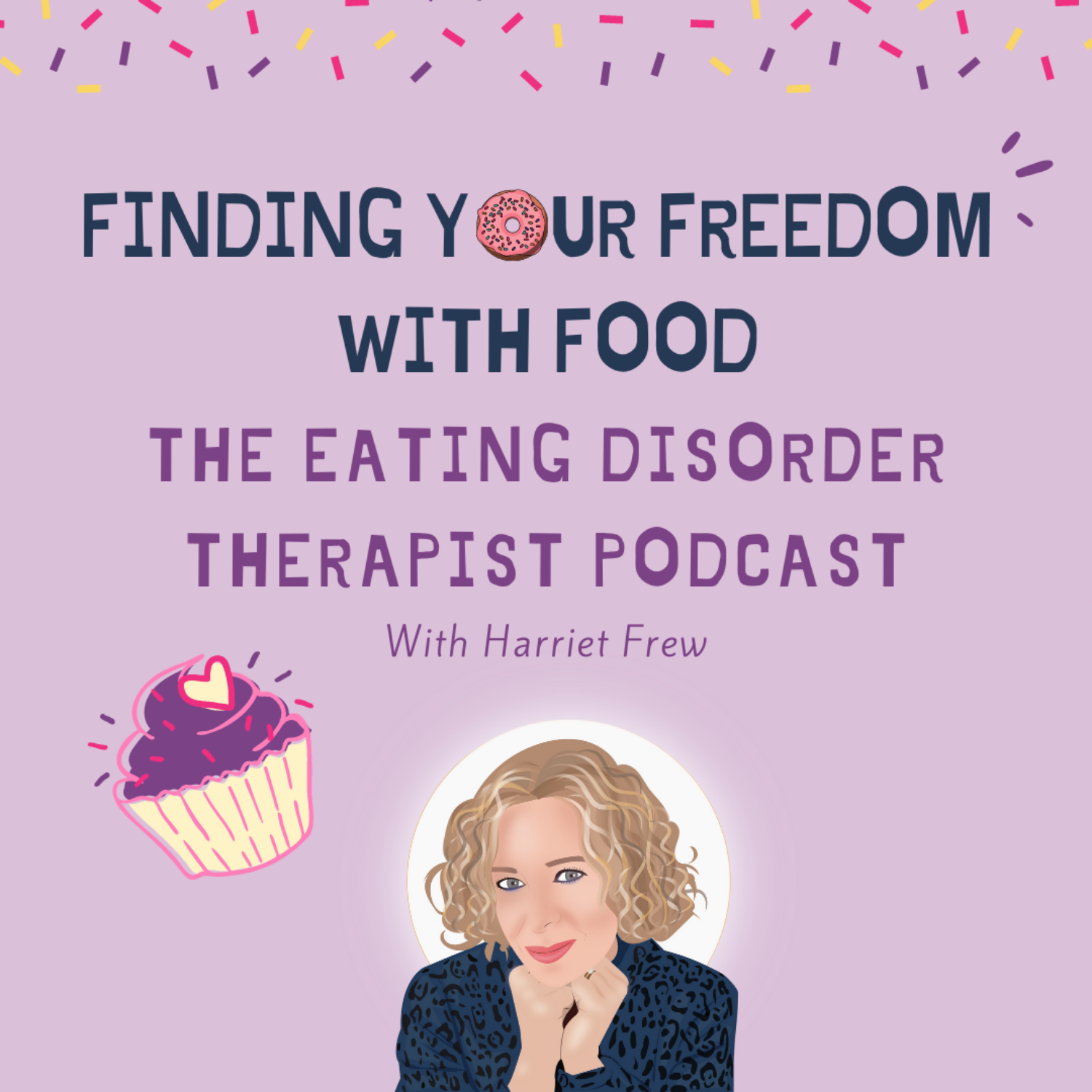 Today, I'm talking to Elle Mace – Coach and Mentor, Intuitive Eating Coach and Nutrition and Weight Management Coach. Elle is also training with the National Centre for Eating Disorders gaining therapeutic skills to support people struggling with eating disorders and disordered eating. Previously, Elle has worked as a personal trainer and aerobics instructor, having a passion for health and fitness.  
In the past, Elle struggled with an unhealthy relationship with food and her body, this starting at the tender age of ten years old, when she received unwanted comments about her body.  Clearly, this had a huge impact on Elle's body image and self-esteem, and she began to starve herself, and then understandably fell into binge eating. Then, over several years, she fell into destructive eating disorder cycles impacting her physical and mental wellbeing.  
Fast forward a few years, and Elle decided that 'enough was enough'. She had to free herself from the food demons and fall back in love with her body and with herself. It wasn't an easy journey. It took much strength, determination and self-care – and bravely moving away from the seductions of dieting.   I'm pleased to say that today, Elle is in a very different place. She now uses her experience, qualifications and knowledge to help others heal their relationship with food, their bodies and ultimately themselves. She brings much passion and enthusiasm in her work in supporting others, after walking this path herself and knowing that real recovery is possible.  
In this episode, Elle talks about her healing journey in eating disorder recovery – through anorexia, binge eating, orthorexia, bulimia and body dysmorphia, spanning 17 years. She considers early possible influences and reflects on first steps in opening up and getting support. Elle then goes onto share the crucial steps that were needed for her healing. This is an episode to inspire hope and motivation for recovery. I hope that you enjoy the conversation.  
To find out more about Elle:
Instagram: @iamellemace  
The Recover Clinic (today's advert) www.therecoverclinic.co.uk/edprogram