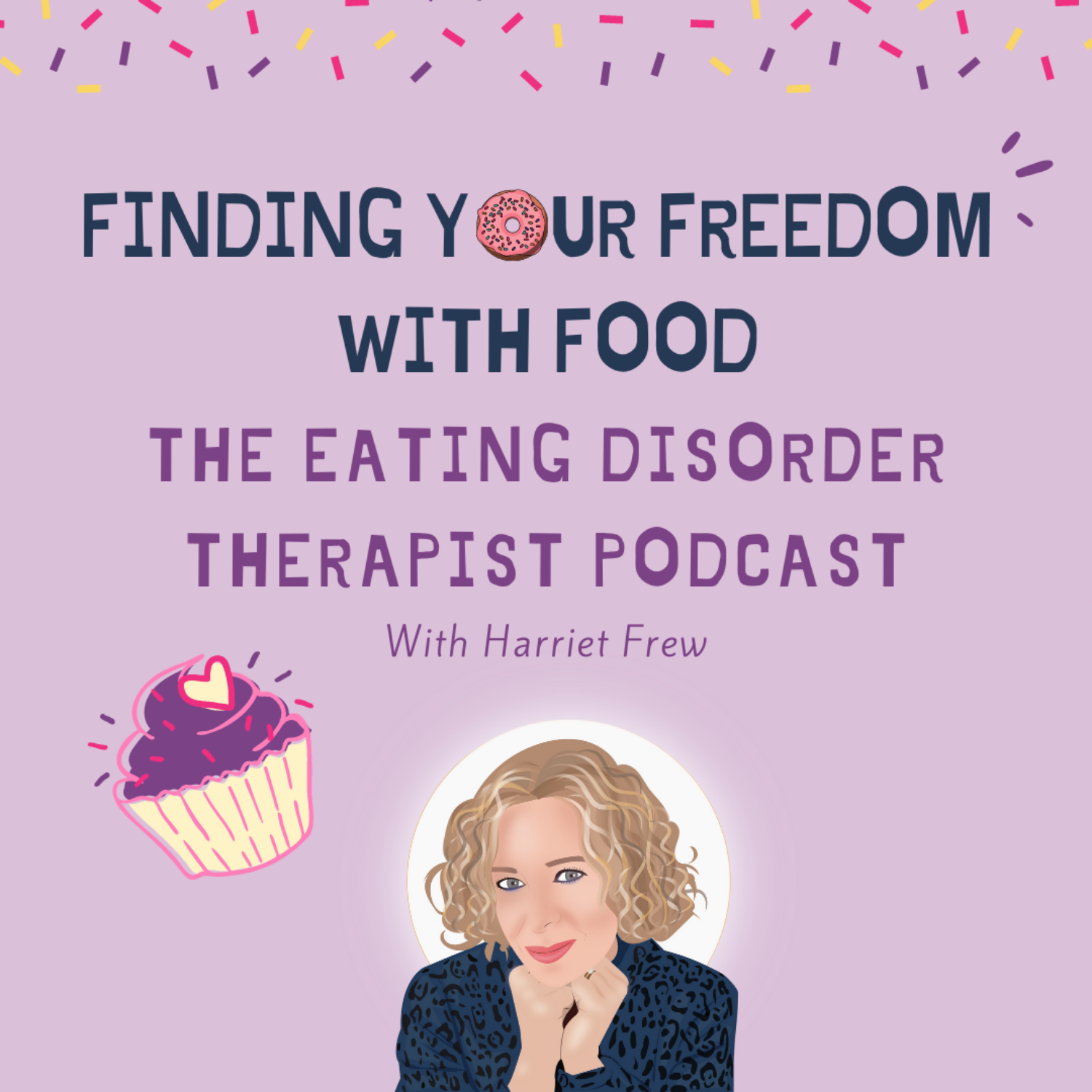 A BONUS EPISODE for you!
Recently, I spoke with Calum Stronach on the #NotAllMen??? Podcast. We delve into the topic of men and eating disorders - getting help, typical symptoms and barriers for getting the support you need.
We explore dieting, forbidden foods, over-exercise, fitness and identifying disordered eating symptoms. We also talk about managing emotions helpfully, when you naturally lean towards a pragmatic and solution focused approach. We think about creating an environment that supports change with eating difficulties and utilising our relationships, rather than isolating and trying to figure it out alone. And lots more! I hope that you enjoy the conversation.
Link to the #NotAllMen podcast https://open.spotify.com/show/08wQGgbJWtkomCY8hcg65e
Follow Calum on Instagram: @calumstronach